Sign up now to learn how to start a work-at-home business and make money online, WITHOUT selling your soul, and WITHOUT being tied to an office.
As someone who is a successful "empath entrepreneur," many people ask me questions like these.
How do you get paid?
What does it take to make money from home?
How do you start your own business, and how do you pay the bills while you get it off the ground?
What can I do to start my business?
How much capital do you really need to get going?
Can I start a business with NO money?
And much more.
And after many, many years of sharing this information verbally, I've decided to create a free training to cover the basics of how you can ethically make money from your own home (or anywhere), while you live your life at the same time – and how to do it while you help other people make their lives better.
Sign up now for INSTANT ACCESS to the training and the freebies!
In this free training, you will ALSO learn about:
Gaining the right kind of knowledge and putting that knowledge into practice will set you up for a happy and productive work life that will wonderfully mesh with your personal life.
How you can see each idea as an opportunity to try new activities and open the door to a clearer picture of how you can use your time wisely to run an online business from the comfort of your home.
PLUS, TIPS AND TOOLS FOR:
What is takes to become a productive entrepreneur.
Planning – 15 Tips to Organize Your Business
Effectiveness: 15 Tips to Getting Results
Balance – 15 Tips to Energize Your Work Life
How to live the life of a successful online entrepreneur
How and why you should set short and long-term goals.
How to use the "accountability effect" to help you get more done.
How to create a schedule for your work so you know exactly what to do today, tomorrow, 7 days, a month and so on.
…and much, much more!
Everyone who attends the training will also get a free gift!
ATTENTION: Entrepreneurs and business owners…
"Discover 45 Insightful Tips To Motivate, Encourage And Energize You To Become A Successful Entrepreneur …"
These Tips Will Move You Forward Towards Your Goals As An Entrepreneur. Use It As A Handbook Whenever You Need To Get Motivated…
I'm delighted to have the chance to share this powerful guide with you, and I know you'll be very happy with the results. When you attend the live training, you'll get your copy!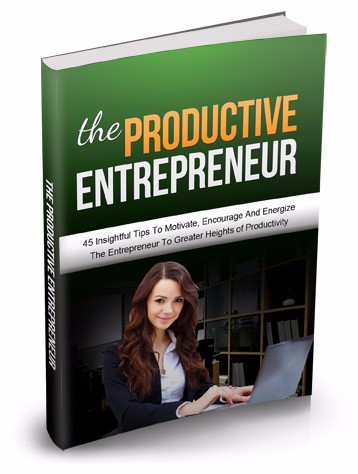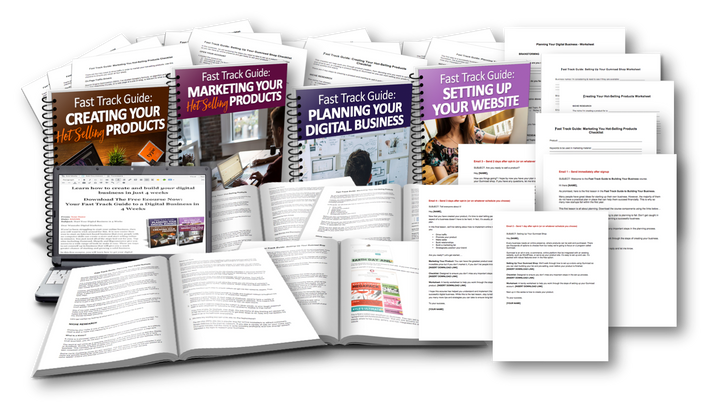 PLUS: You'll Get The Fast-Track Plan for Starting Your Own Online Business